A Bit About Us
O
ver thirty years ago, Procon GS, Inc. opened our door to a new beginning, in a storefront office in Ukrainian Village. There, we turned our dream into reality and began an exciting new journey in printing – graphic design – decorating apparel… We established new contacts, worked with new businesses and presented innovative ideas for each project that we took on. We worked there for over 10 years, and then made a huge move to our new location on Damen Avenue.
From day one, our goal has always been to give each client more than 100%. We produced a wide variety of signs, banners, window graphics, and vehicle wraps. We printed booklets and business forms, T-shirts and personalized sportswear, designed and produced wide format prints and illuminated signs – creativity at Procon was the key. We always looked outside of the box for innovative ideas when creating designs and layouts, and sought new ways to catch the public's eye.
Our mission is to create new products that will catch YOUR eye… to find a new direction when designing layouts, creating signs, decorating apparel and in all our upcoming endeavors. We look forward to the challenges ahead and to work with you on your next project.
Meet The Team
dolore magna aliqua. ut enim ad minim veniam, quis nostrud exercitation ullamco laboris nisi ut aliquip.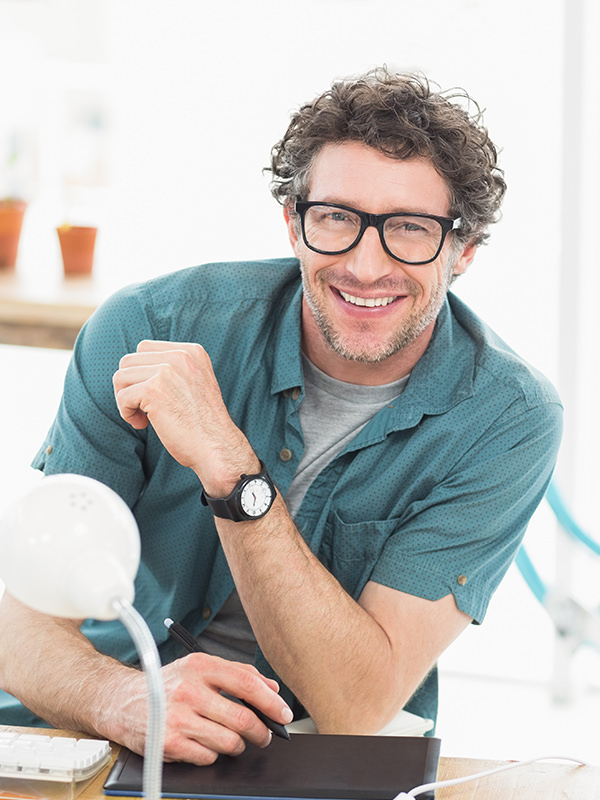 Our Work
Our work encompasses 30 years of creativity and innovation in the Graphic Design and Printing Industry. Recently we introduced a new service using Infra-Red Laser Technology. We have expanded our Apparel Decorating Services and Custom Promotional Products line. With our expanded services and Custom Specialty Items, we can further fulfill all your company's needs to promote your Business.
When The Planets Align
Vasil
2023-06-17T03:24:52+00:00
Forest Living
Vasil
2023-05-04T04:18:23+00:00
Hive Online Styling
Vasil
2023-05-04T04:18:23+00:00
Monochrome Blog
Vasil
2023-05-04T04:18:23+00:00